Crypto Payments Processing
Elevate Your Crypto
Transactions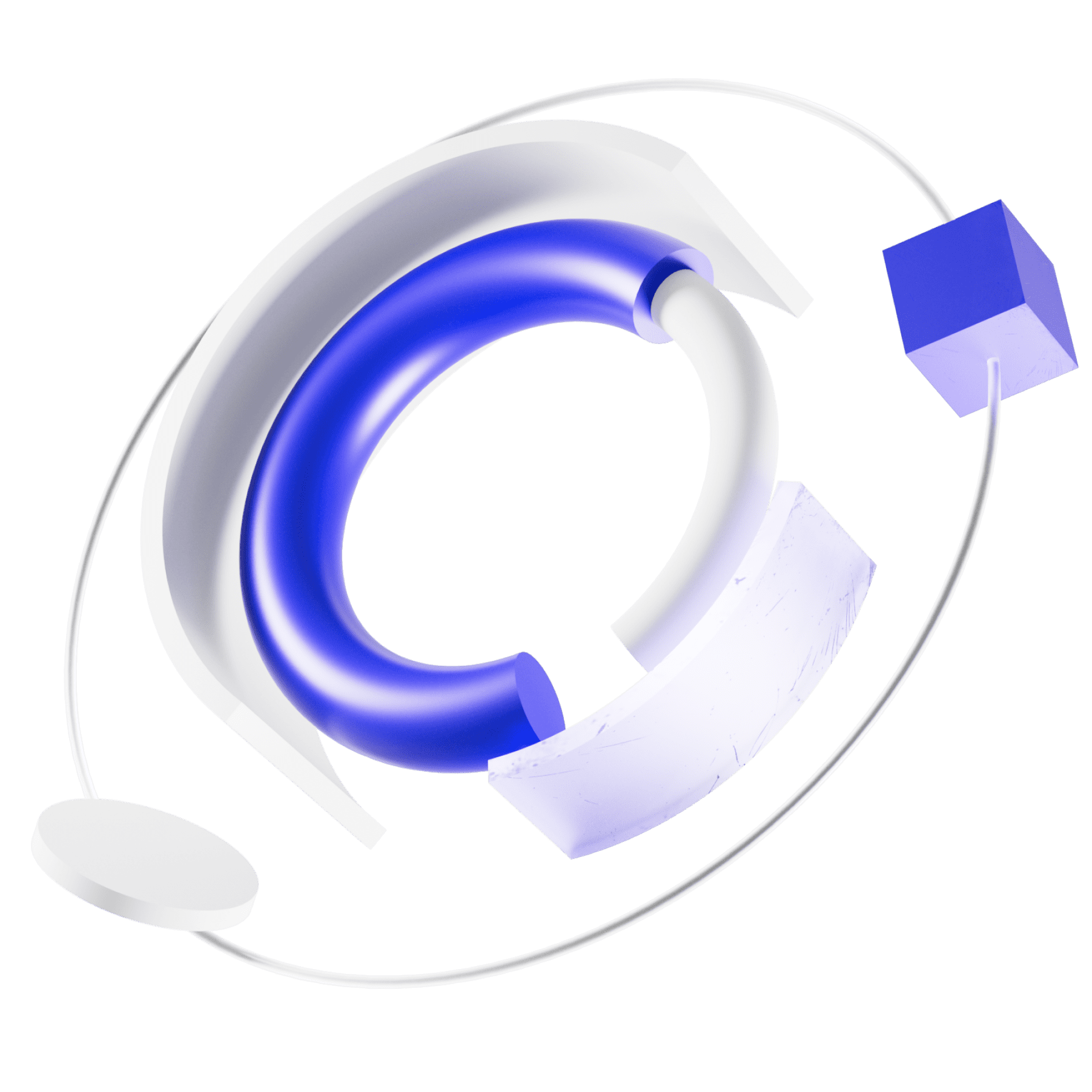 No Volatility
Auto conversion into stablecoins
Fiat Settlements
Transact in traditional currencies effortlessly
Security Measures
Advanced AML and fraud prevention
Global Coverage
Guaranteed transaction finality and trust
No Chargebacks
Extensive reach across continents
500+ Cryptocurrencies
Wide variety, ensuring extensive options
OTC Exchange
Efficient over-the-counter (OTC)
crypto trading service tailored
for your request
Regulated Platform
Operated under crypto licenses for added trust
Fiat Transfers
Euro through SEPA and Dollar via SWIFT
Fee Structure
Volume and asset-based fees for transparency
Friendly Compliance
We guide you through every regulatory step
500+ cryptocurrencies
Support diverse options of assets
Quick Settlement
Transactions completed in T+1
On/Off-ramp
Aggregator
Elevate On/Off-ramp
Experience
Streamlined Integration
One connection unlocks the best providers in the market.
Broad Geographical Reach
Expansive coverage to cater to global needs.
Extensive Asset Support
A vast array of supported assets for diverse transaction needs
Diverse Payment Options
Many methods, including local and alternative choices
Crypto Swaps
Seamless swaps available for enhanced flexibility.
Competitive Pricing
Offering the best fees in the industry
Superior Acceptance
Excellent acceptance rate ensuring transaction success
Increased Transaction Limits
Benefit from significantly higher transaction limits with aggregator
Let's Explore Your
Request for Crypto
Solutions Together
Thank you! Subscription Confirmed!