Card Payments
Processing
Accept All Card Types
Globally with Us
Global Coverage
Expansive worldwide network
Card Types
Credit, debit, and more
Client Base
First-time & regular clients
All Verticals
Including high-risk sectors
Supported Cards
Visa, MasterCard, and others
Bank Transfers
Seamless and Reliable Solutions
for Wire Transfers
European Transfers
Utilizing SEPA for efficient transactions.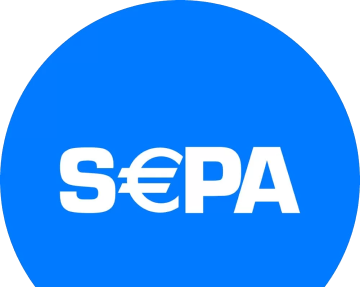 Global Transfers
Leveraging SWIFT for worldwide reach.
Supported Currencies
Euro (EUR)
US Dollar (USD)
British Pound (GBP)
Emirati Dirham (AED)
Chinese Yuan (CNY)
Indian Rupee (INR)
Brazilian Real
(BRL)
and more
Alternative
Payment Methods
Offering Local Solutions for Every Region. Experience Native Payments with Us.
UPI – Unified
Payment Interface
(India)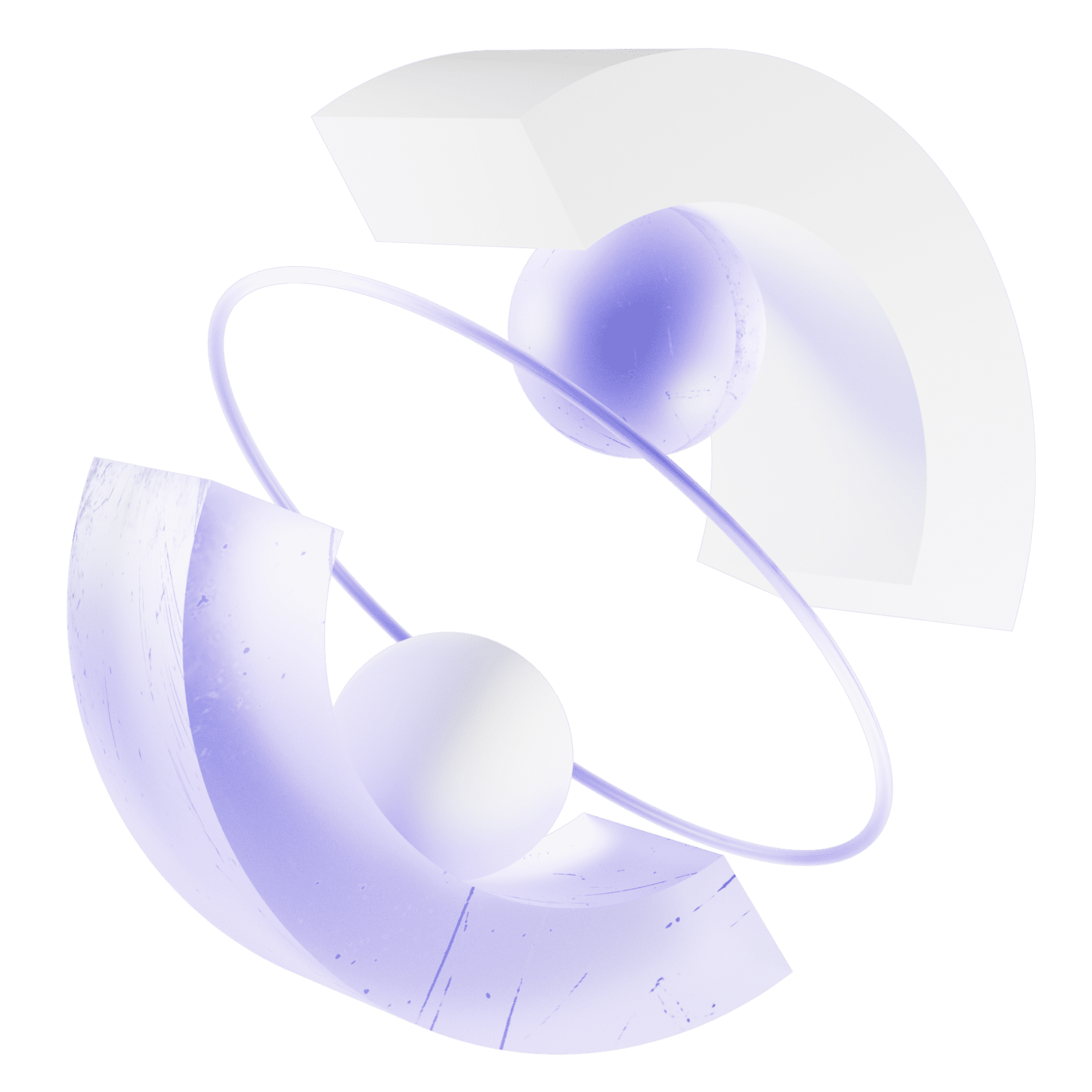 High Acceptance
Ensuring consistent successful transactions
Stability
Reliable with minimal disruptions
Low Downtime
Maximizing transaction efficiency
P2M Transactions
Direct person-to-merchant payments
Individual MIDs
Unique IDs for enhanced security
Non-UTR Flexibility
Broadening transaction methods
Pix Rapid
and efficient
solution

for Brazil
Custom Payment Solutions Just for You
Seeking

a tailored
payment
channel?
Let Payriver assist.
We will provide you
access in under
a month.
Let's Explore
Your Payment
Needs Together
Thank you! Subscription Confirmed!